CONNECT &
INFLATE
ALL 4 TIRES
IN A FLASH
The Thor's Lightning Rapid 4-Tire Air System allows you to air up and deflate all four tires (at the same time!) on your Midsize Vehicles & Side by Sides.
The system can be used from the front or rear of the vehicle. The system includes the Thor's Hammer manifold (available in Candy Red, Candy Blue, or Quicksilver) with a digital gauge and quick disconnect STANDARD!
SHOP NOW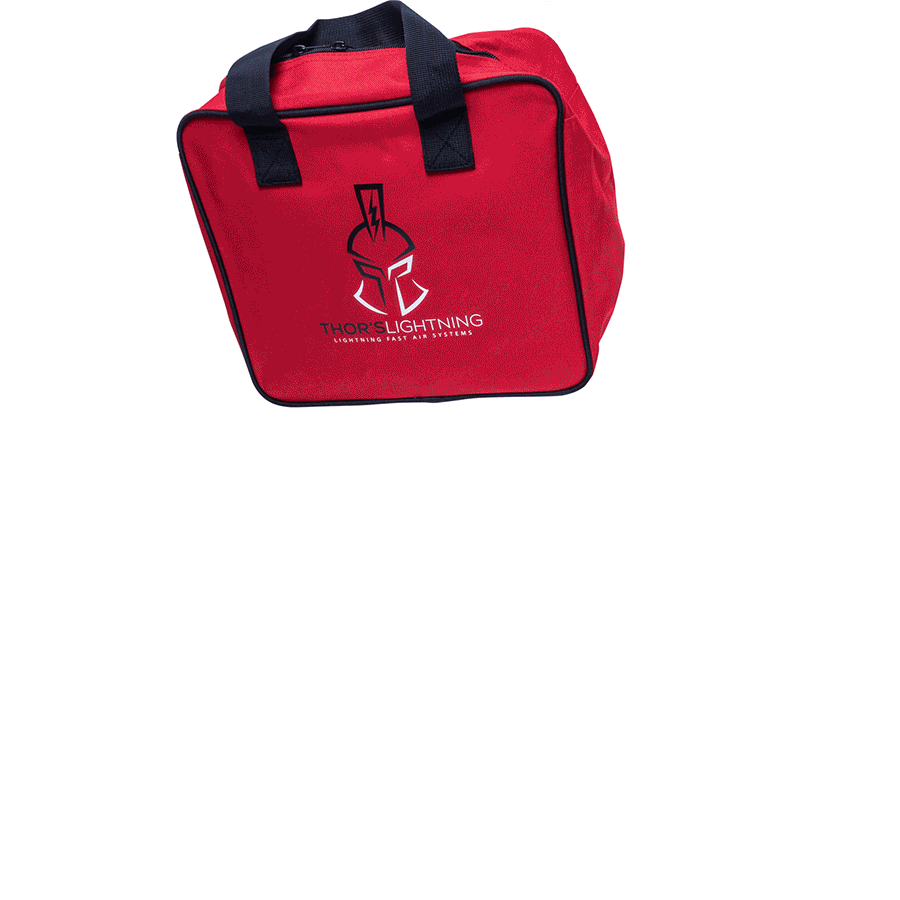 12v Air Compressor Accessories
The Ultimate in Simple, Reliable, and Fast Air Management.
ThorsLightningAirSystems.com: Your Premier Destination for 12v Air Compressors & Accessories
Welcome to ThorsLightningAirSystems.com, where the power of the thunder god meets modern-day convenience in the form of our advanced 12v air compressors and related accessories. We understand the pulse and passion of adventurers, off-roaders, and sports enthusiasts who require robust and reliable equipment. And so, we've crafted our range of portable air compressors, tailored especially for offroad vehicles, inflatables, and various adventure sports.
A Leap in Portable Air Compressor Technology
Our portable air compressors are not just devices; they're a testament to our commitment to pushing boundaries. We've successfully combined portability with power, ensuring that you don't have to sacrifice performance for convenience. Whether you're deep into off-roading territory or preparing for a day of water sports, our 12v compressor units promise dependable air-up and air-down operations, every time.
Offroad Adventures, Empowered
There's a sense of freedom that comes with offroading, a blend of thrill and exploration. Our offroad air compressors are built for such adventurers, designed to tackle rough terrains and challenging situations. As you venture into the wild, steer through muddy trails or conquer sand dunes, our portable air compressor ensures your vehicle's tires maintain optimal pressure. With the ThorsLightningAirSystems 12v Air Compressor, every offroad enthusiast can tread with confidence, knowing they have a reliable companion by their side.
Redefining Adventure Sports
It's not just about the vehicle's tires. Whether you're into kayaking, paddleboarding, or any inflatable-centric sport, you want your gear to be in prime shape. With our 12v compressor, inflating your sports equipment becomes a breeze, ensuring you spend more time enjoying your adventure and less time prepping. From rapid inflations to precise pressure adjustments, our portable air compressors are the go-to choice for sports enthusiasts who demand the best.